• danish • older skin care • skin cancer prevention • skin care • sun damaged skin • sun protection • sun worshipper • taking care of your skin
by: Lone Jensen Broussard Are you old enough to remember when a nice brown tan was oh so sexy?  If you are then run, don't walk, to your nearest dermatologist!  As a recovering sun worshiper, I must confess that in my youth I abused and hurt my poor defenseless skin.  It was all in the quest for that elusive brown tan that would make me at last glamorous. I saw myself in an itsy, bitsy, tiny, yellow polka dot bikini, lounging by the pool and looking seductively out from my bejeweled sunglasses.  Reality was rather different.  I was born and...
---
• caring for your skin • older skin care • protecting your skin • skin care after 50 • skin care for boomers • skin care tips • taking care of your skin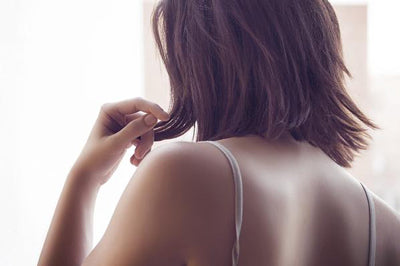 The skin is the largest organ in the body, but it's the one we tend to neglect the most. The organ most responsible for protecting us is often left unprotected and undernourished as we move through our lives, and at no point do those bad habits become more apparent than when we retire.Skin care is a lifelong pursuit, and it's never too late to start. We've created a list of expert advice about how to take care of your skin through good practices and solid consumer choices.   Cut Back on Your Time With Sun, Cigarettes and Cigars All those...